Management of Culture and Tourism Laboratory conducts fundamental and applied scientific research, devoted to current issues of the development of the culture and creative industries sphere. The main emphasis in the research carried out by the Laboratory staff is placed on the study of socio-economic, managerial and information technology changes that affect cultural organizations.
The Laboratory implements projects on demand of cultural authorities of various levels, as well as a number of international projects in cooperation with foreign universities. The Laboratory participates in programs to attract Russian and foreign postdocs.
The Laboratory attracts students of various master's and bachelor's programs to conduct research, which results in term papers and final thesis, and to organize project activities.
conducted by the laboratory team
released in international (Scopus, Web of Science) and russian (RSCI, VAK) journals
visited by the staff members of the Laboratory
News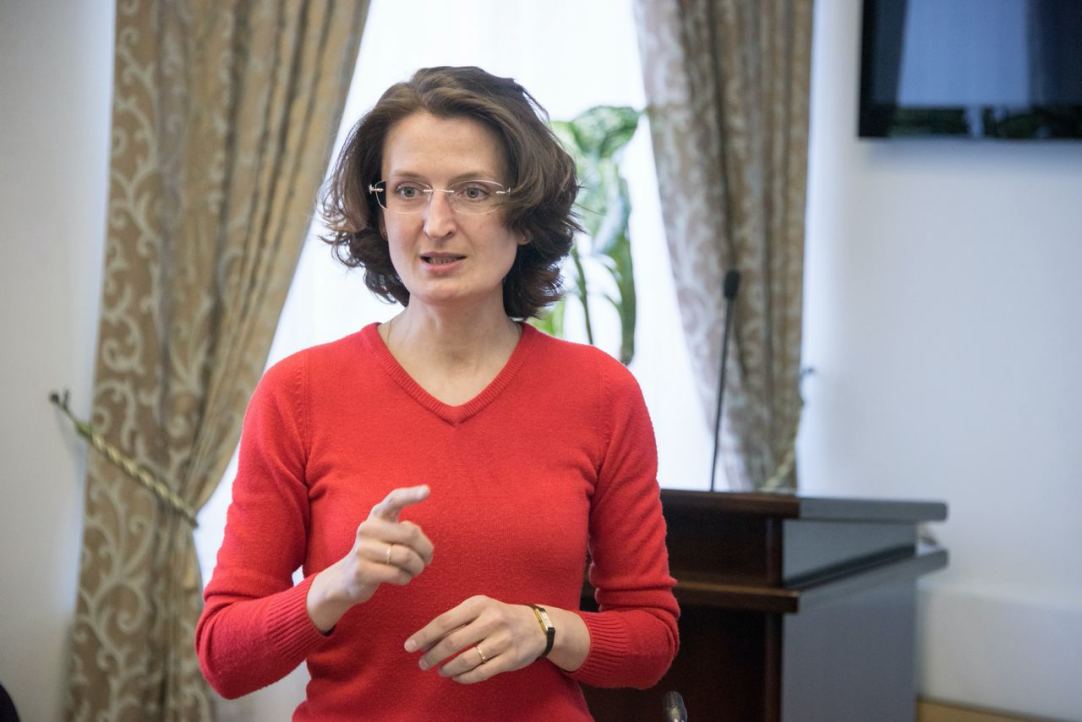 In terms of digitalisation, the rapid development of virtual museums is a major phenomenon. However, while some issues in this field are clear on paper, the reality is less straightforward. In a new research paper, Irina Sizova, Associate Professor at the Department of Management, and her colleagues explore the legislative regulation of virtual museums in Russia. Irina explains in her new interview.