Management of Culture and Tourism Laboratory conducts fundamental and applied scientific research, devoted to current issues of the development of the culture and creative industries sphere. The main emphasis in the research carried out by the Laboratory staff is placed on the study of socio-economic, managerial and information technology changes that affect cultural organizations.
The Laboratory implements projects on demand of cultural authorities of various levels, as well as a number of international projects in cooperation with foreign universities. The laboratory participates in programs to attract Russian and foreign postdocs.
The Laboratory attracts students of various master's and bachelor's programs to conduct research, which results in term papers and final thesis, and to organize project activities.
conducted by the laboratory team
released in international (Scopus, Web of Science) and russian (RSCI, VAK) journals
visited by the staff members of the Laboratory
News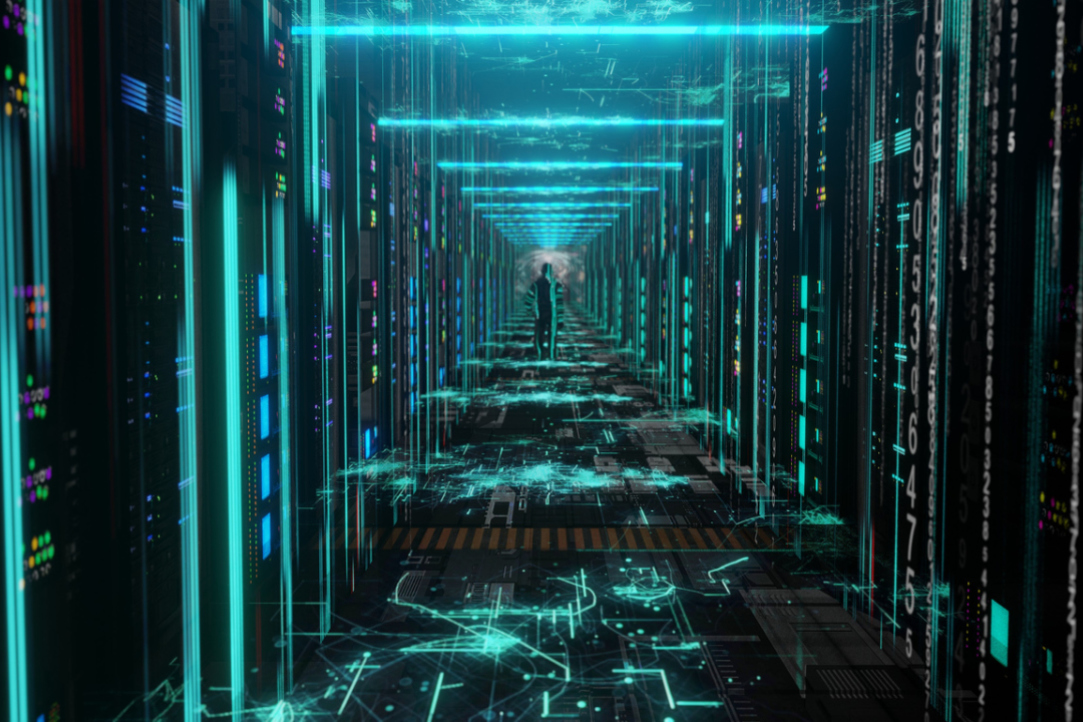 A study of the digitalisation process of Russian museums has been conducted by the Laboratory for Management in Culture and Tourism at the HSE University–St. Petersburg, with the support of the Russian Committee of the International Union of Museums (ICOM Russia). The results of the study provide information on factors that contribute to failure or success in the museum digitalisation efforts and reveal its prospects, raise questions on tools that could be applied for attracting more visitors, as well as touch on possibilities for monetising museum online product range.