The Laboratory of Cultural Economics conducts fundamental and applied scientific research, devoted to current issues of the development of the culture and creative industries sphere. The main emphasis in the research carried out by the Laboratory staff is placed on the study of socio-economic, managerial and information technology changes that affect cultural organizations.
The Laboratory implements projects on demand of cultural authorities of various levels, as well as a number of international projects in cooperation with foreign universities. The laboratory participates in programs to attract Russian and foreign postdocs.
The Laboratory attracts students of various master's and bachelor's programs to conduct research, which results in term papers and final thesis, and to organize project activities.
conducted by the laboratory team
released in international (Scopus, Web of Science) and russian (RSCI, VAK) journals
visited by the staff members of the Laboratory
News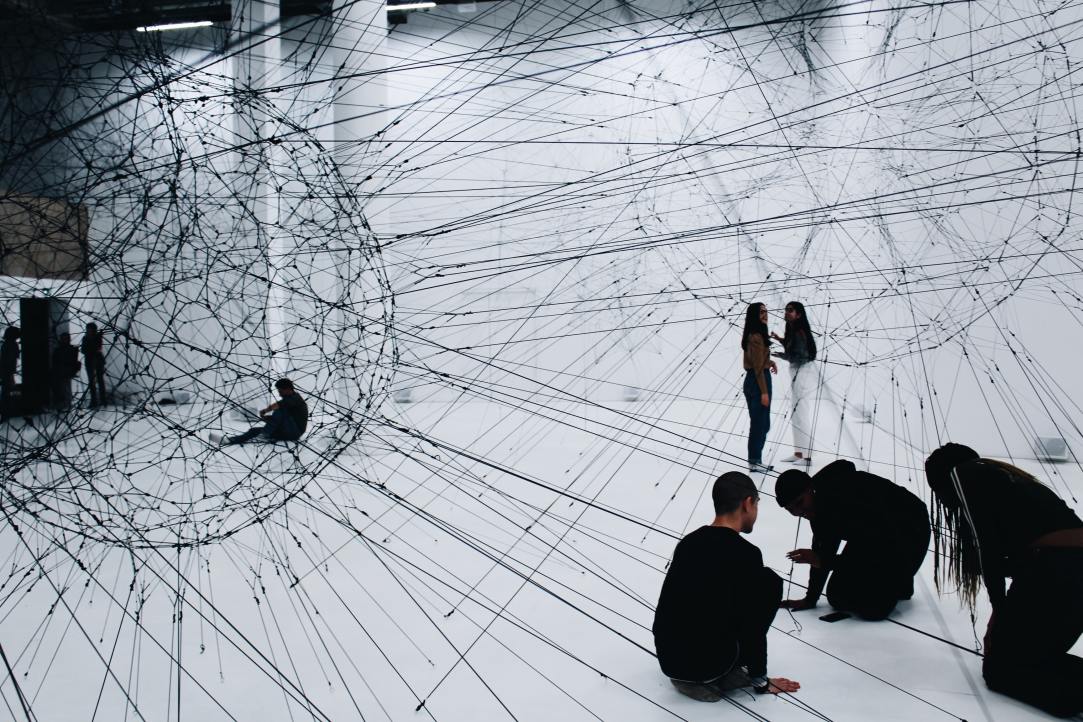 At the end of April, an international online conference 'Youth as a Driver of Museum Development' was held. It was dedicated to summarizing the preliminary results of the first stage of the same-name project and supported by the Consulate General of the Kingdom of the Netherlands in St. Petersburg. Students, who took an active part in the implementation of the project, and experts from the museum community shared their impressions and opinions on why it is necessary to develop and promote the youth direction in museums.