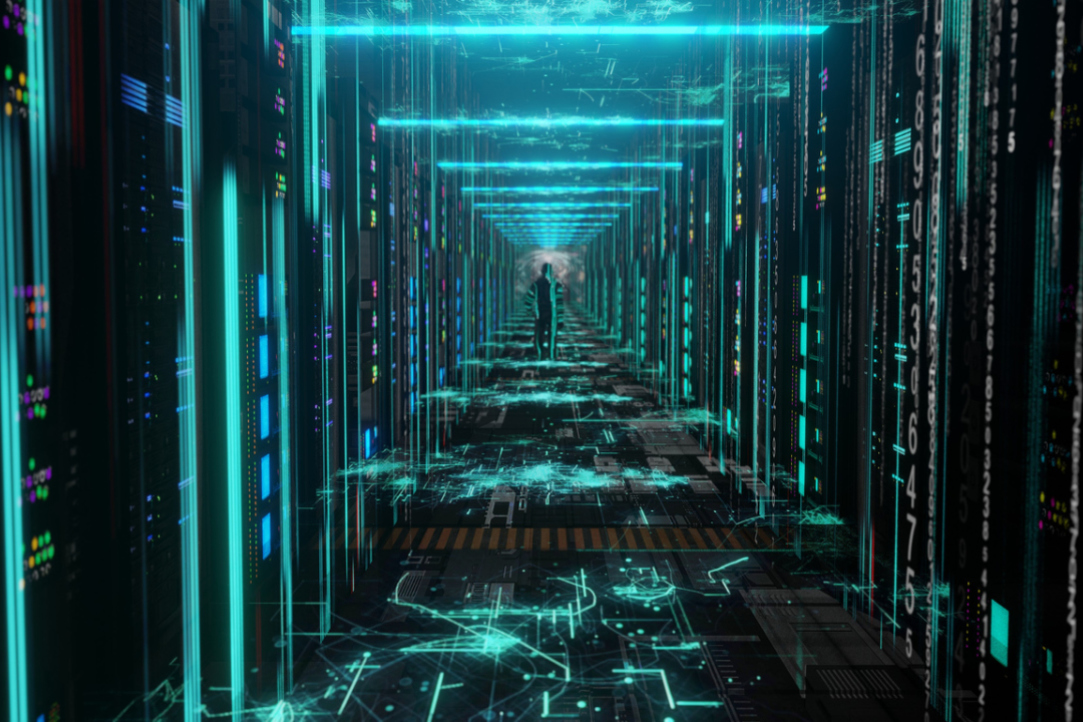 A study of the digitalisation process of Russian museums has been conducted by the Laboratory for Management in Culture and Tourism at the HSE University–St. Petersburg, with the support of the Russian Committee of the International Union of Museums (ICOM Russia). The results of the study provide information on factors that contribute to failure or success in the museum digitalisation efforts and reveal its prospects, raise questions on tools that could be applied for attracting more visitors, as well as touch on possibilities for monetising museum online product range.
25 April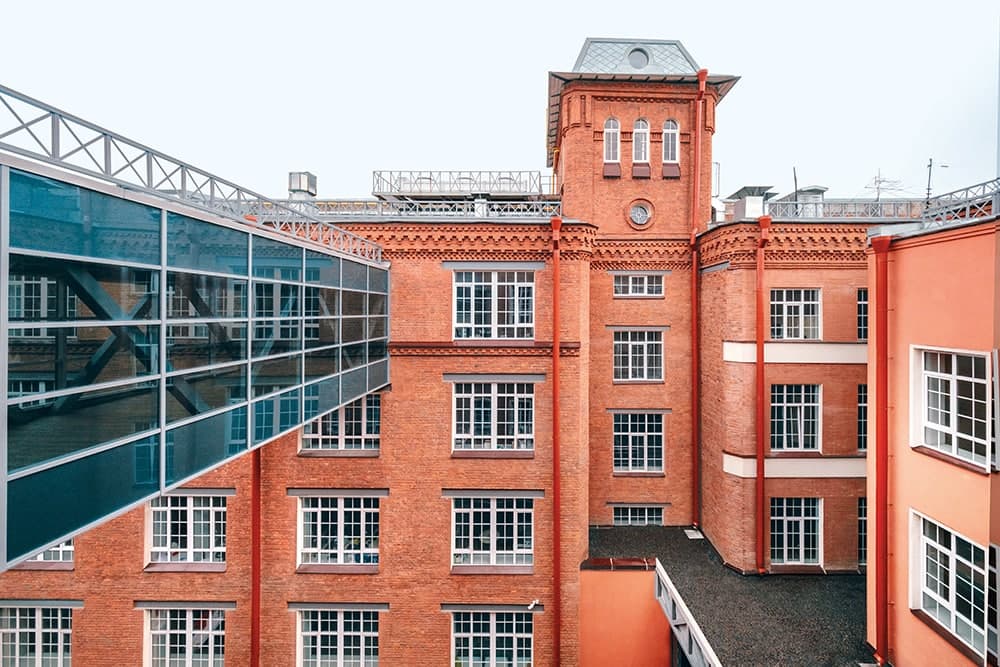 HSE University's St Petersburg campus is committed to developing research and science. It has 18 scientific departments and centres, including seven international laboratories led by world-renowned scientists whose studies are dedicated to solving challenges at the national and global levels. In this article, we present the Editor's Choice of the top 10 scientific achievements of the campus for the year.
18 March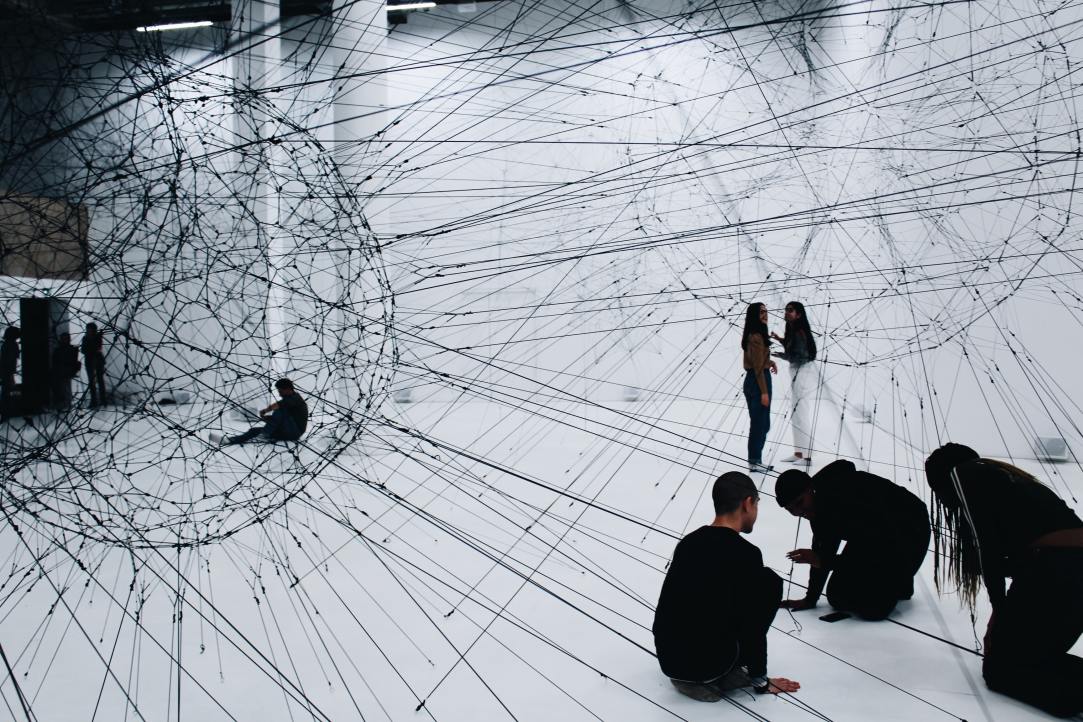 At the end of April, an international online conference 'Youth as a Driver of Museum Development' was held. It was dedicated to summarizing the preliminary results of the first stage of the same-name project and supported by the Consulate General of the Kingdom of the Netherlands in St. Petersburg. Students, who took an active part in the implementation of the project, and experts from the museum community shared their impressions and opinions on why it is necessary to develop and promote the youth direction in museums.
1 June  2021