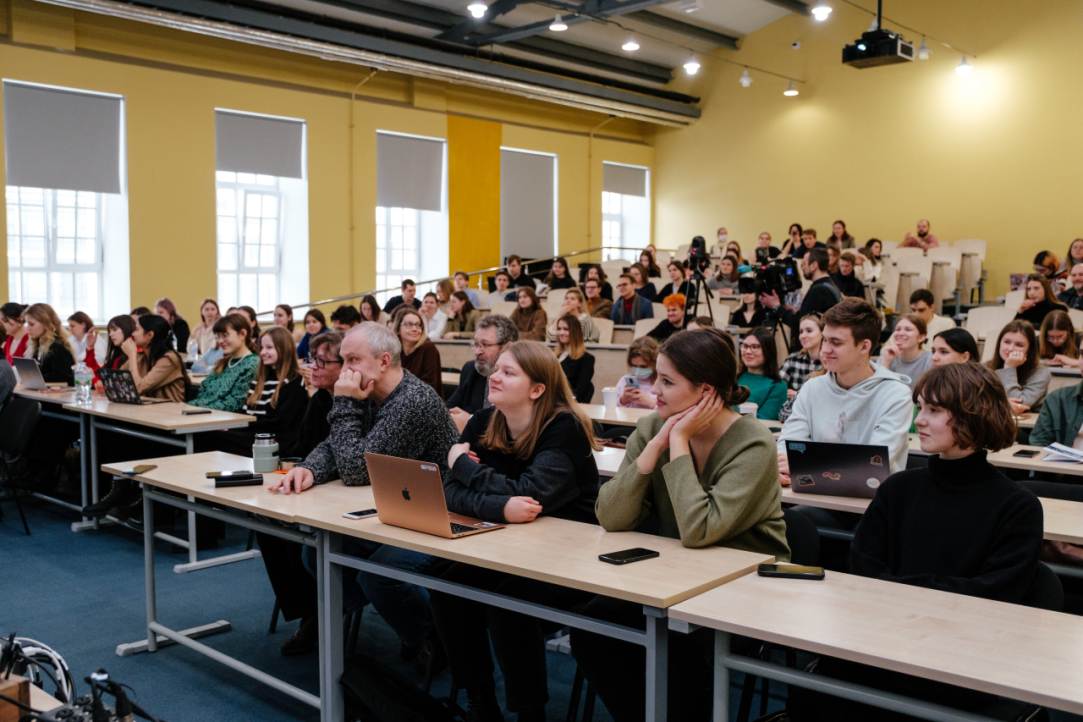 During the weekend, on February 4-5, HSE University-St Petersburg held the Winter School for which 3194 people had registered. Prospective Master's students had a chance to learn more about studies in the programmes, listened to interesting lectures from professors and business experts, and even ask Eugene Vodolazkin, a famous writer, their questions. Find out how these two days went in the article.
7 February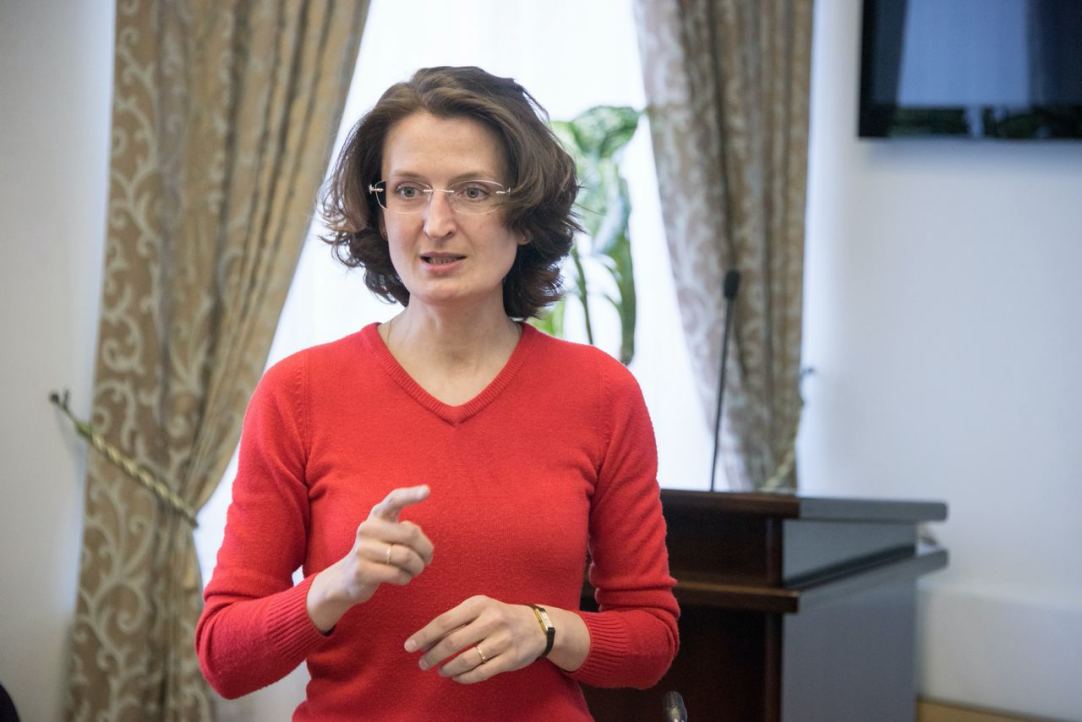 In terms of digitalisation, the rapid development of virtual museums is a major phenomenon. However, while some issues in this field are clear on paper, the reality is less straightforward. In a new research paper, Irina Sizova, Associate Professor at the Department of Management, and her colleagues explore the legislative regulation of virtual museums in Russia. Irina explains in her new interview.
7 September  2022
On January 21, 2022, the team of the Culture and Tourism Management Laboratory made a presentation at the seminar "Tourism and / in the metropolis" at the invitation of the international scientific community Sustainable Metropolitan Tourism Network (SMeT-Net), initiated by the University of Westminster and the Université Paris 1 Panthéon-Sorbonne.

27 January  2022