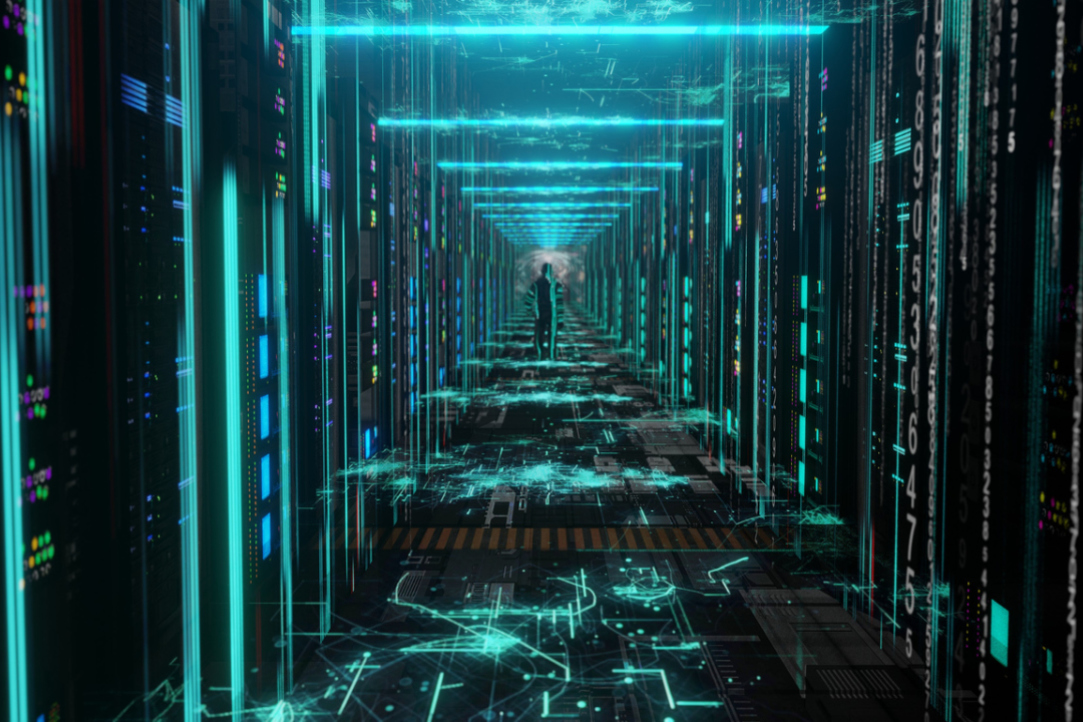 A study of the digitalisation process of Russian museums has been conducted by the Laboratory for Management in Culture and Tourism at the HSE University–St. Petersburg, with the support of the Russian Committee of the International Union of Museums (ICOM Russia). The results of the study provide information on factors that contribute to failure or success in the museum digitalisation efforts and reveal its prospects, raise questions on tools that could be applied for attracting more visitors, as well as touch on possibilities for monetising museum online product range.
25 April
On January 21, 2022, the team of the Culture and Tourism Management Laboratory made a presentation at the seminar "Tourism and / in the metropolis" at the invitation of the international scientific community Sustainable Metropolitan Tourism Network (SMeT-Net), initiated by the University of Westminster and the Université Paris 1 Panthéon-Sorbonne.

27 January
On November 12 this year, the State Hermitage Museum held a conference dedicated to the reputation of museums - Studying Museum Reputation (RUSSIA 2021). The main speakers were professors of various business schools from Spain and the Netherlands, mayor of Malaga, reputation researcher Van Riel and many others. The issues of reputation management of both individual museums and the cultural community as a whole were raised at the conference. More specifically, the factors affecting the reputation of the museum and the development of the brand in the field of art were discussed.
20 November  2021