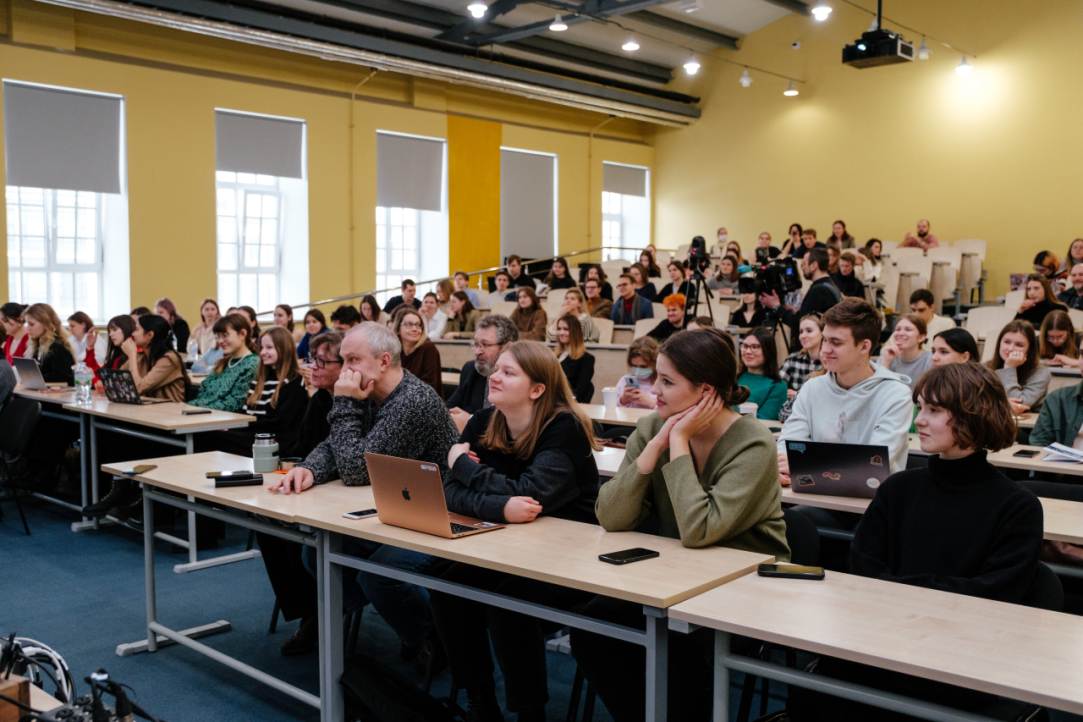 During the weekend, on February 4-5, HSE University-St Petersburg held the Winter School for which 3194 people had registered. Prospective Master's students had a chance to learn more about studies in the programmes, listened to interesting lectures from professors and business experts, and even ask Eugene Vodolazkin, a famous writer, their questions. Find out how these two days went in the article.
7 February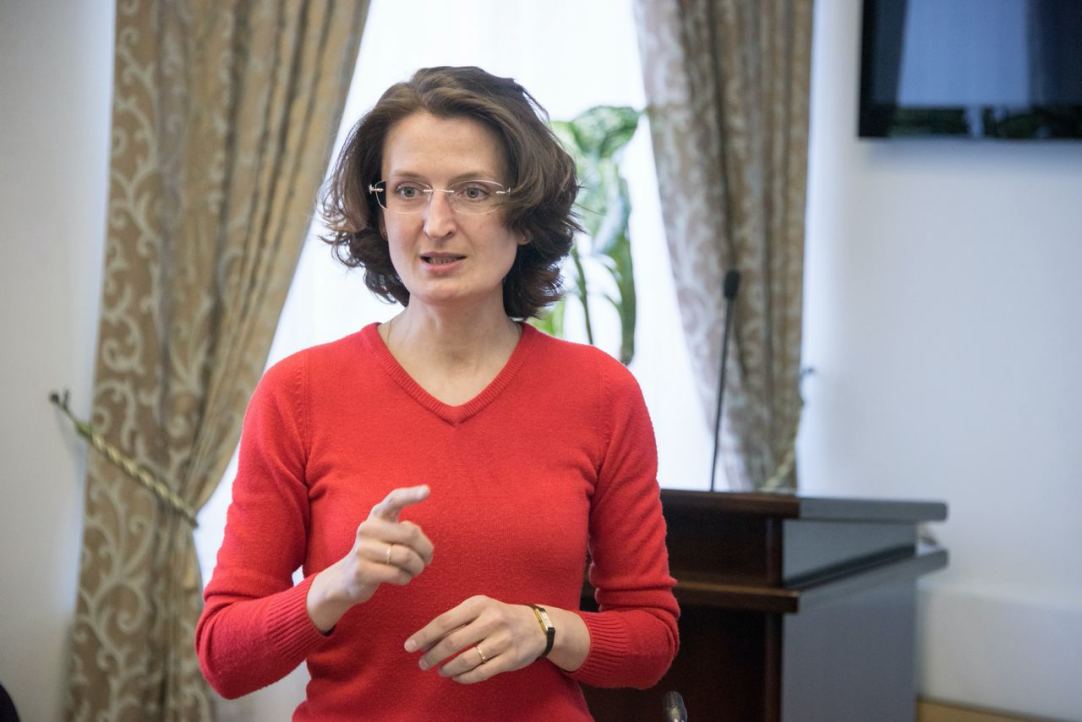 In terms of digitalisation, the rapid development of virtual museums is a major phenomenon. However, while some issues in this field are clear on paper, the reality is less straightforward. In a new research paper, Irina Sizova, Associate Professor at the Department of Management, and her colleagues explore the legislative regulation of virtual museums in Russia. Irina explains in her new interview.
7 September  2022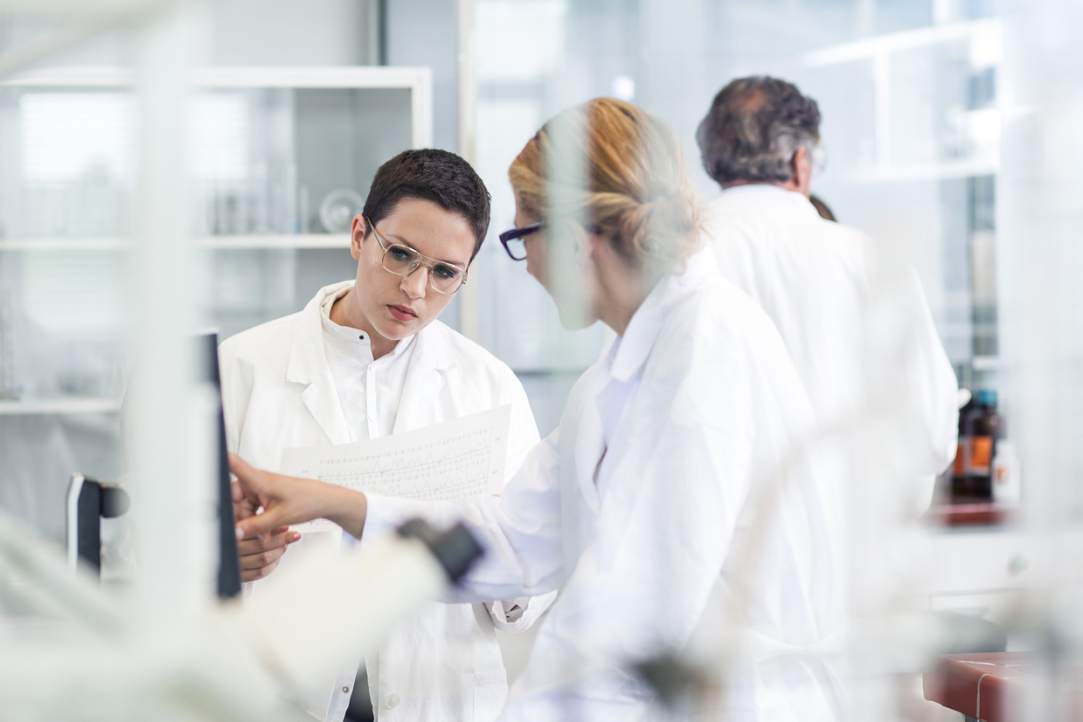 The Mirror Labs research project competition is aimed at HSE University departments that are planning to conduct joint studies with other Russian universities and research centres. The competition is now in its third year. A total of 19 academic organisations from 14 regions of Russia submitted applications as partners of HSE University, including 9 organisations participating for the first time.
13 July  2022