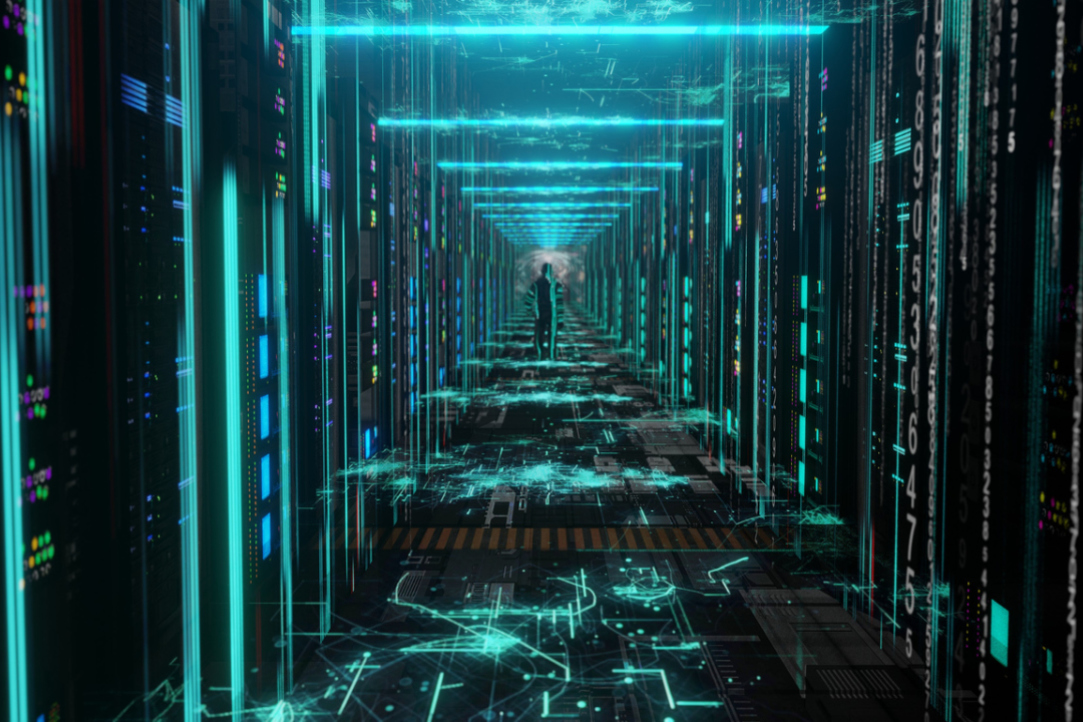 A study of the digitalisation process of Russian museums has been conducted by the Laboratory for Management in Culture and Tourism at the HSE University–St. Petersburg, with the support of the Russian Committee of the International Union of Museums (ICOM Russia). The results of the study provide information on factors that contribute to failure or success in the museum digitalisation efforts and reveal its prospects, raise questions on tools that could be applied for attracting more visitors, as well as touch on possibilities for monetising museum online product range.
25 April
On September 11, 2021, Valery Gordin and Anastasia Polomarchuk made a presentation at the conference «Regional Economic Development and Regional Policies».
12 September  2021
On April 27, Irina Alekseevna Sizova, a researcher at the Laboratory, became a guest expert in the Kartaev and Makharadze's show on radio Mayak.
27 April  2021