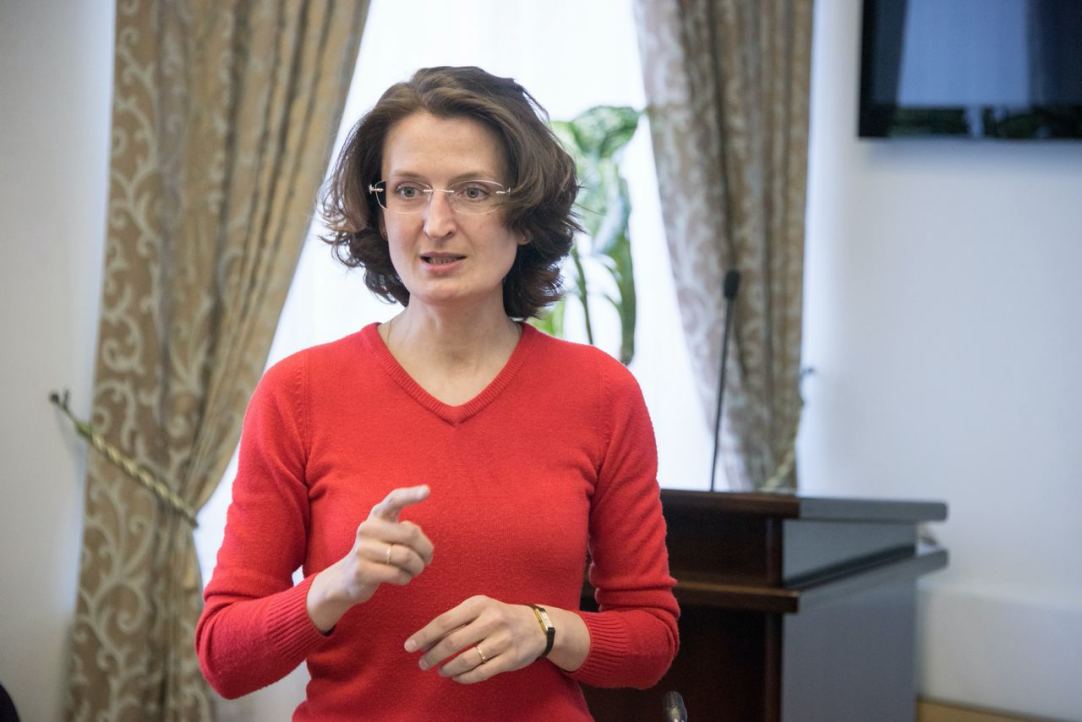 In terms of digitalisation, the rapid development of virtual museums is a major phenomenon. However, while some issues in this field are clear on paper, the reality is less straightforward. In a new research paper, Irina Sizova, Associate Professor at the Department of Management, and her colleagues explore the legislative regulation of virtual museums in Russia. Irina explains in her new interview.
7 September  2022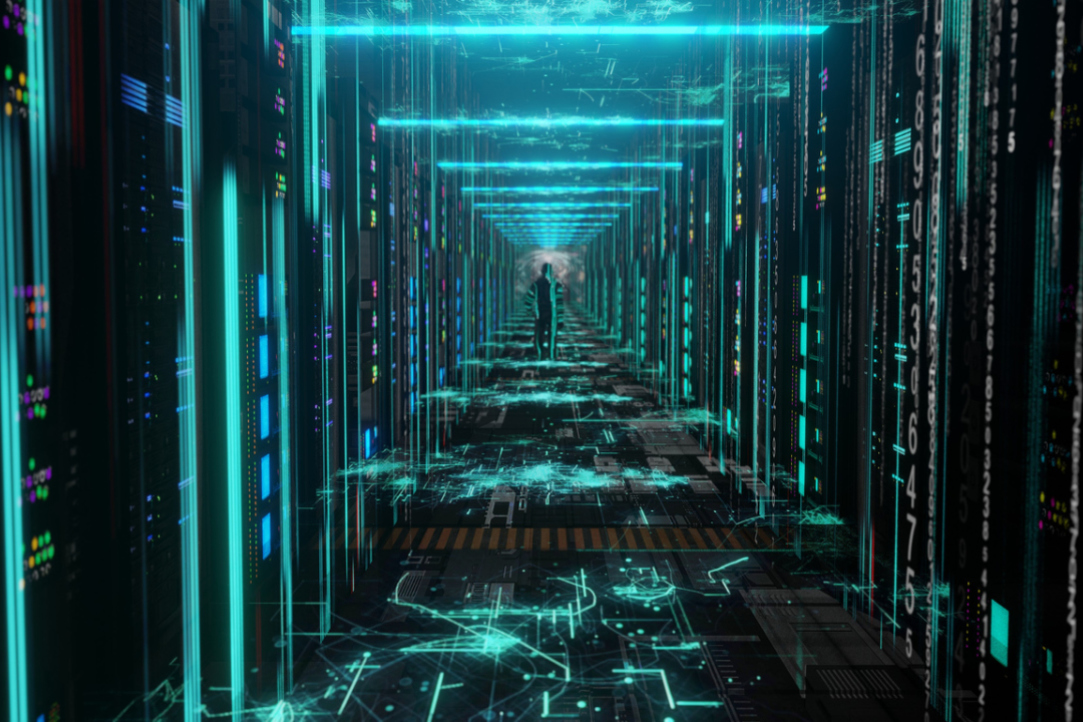 A study of the digitalisation process of Russian museums has been conducted by the Laboratory for Management in Culture and Tourism at the HSE University–St. Petersburg, with the support of the Russian Committee of the International Union of Museums (ICOM Russia). The results of the study provide information on factors that contribute to failure or success in the museum digitalisation efforts and reveal its prospects, raise questions on tools that could be applied for attracting more visitors, as well as touch on possibilities for monetising museum online product range.
25 April  2022
On September 11, 2021, Valery Gordin and Anastasia Polomarchuk made a presentation at the conference «Regional Economic Development and Regional Policies».
12 September  2021